Our Scandinavian designed Jive Duo Back to Back System is everything you could ever want for your new office space.
The Jive Duo Back to Back System leverages all the critically-acclaimed aspects of the Jive height adjustable standing desk, while adding a central cable management tray for keeping cords or soft wired power off the floor. Adding an optional Acoustic Privacy panel provides the right level acoustics-dampening and privacy in an open office environment. Our Jive Duo Back to Back System supports the needs of the office while at the same time supporting the individual needs of your team.
To help keep your desk area organized, each back to back system comes with:
One enclosed central cable management system
Four screen brackets to secure the Acoustic Privacy Panel
Optional add-ons:
Acoustic Privacy Panel
Above desk power outlet: 2 power and 2 USB A+C per side
Under desk power outlet: max. 8 power per side
Data coupler (1 per side)
Global Greentag™ Certified Tabletops
A waterproof, scratch resistant and Global Greentag™ Certified laminate, available in a wide range of colours. On the inside is a heavy duty commercial grade particle board substrate. Finished in a matte overlay provides a sleek and non reflective writing surface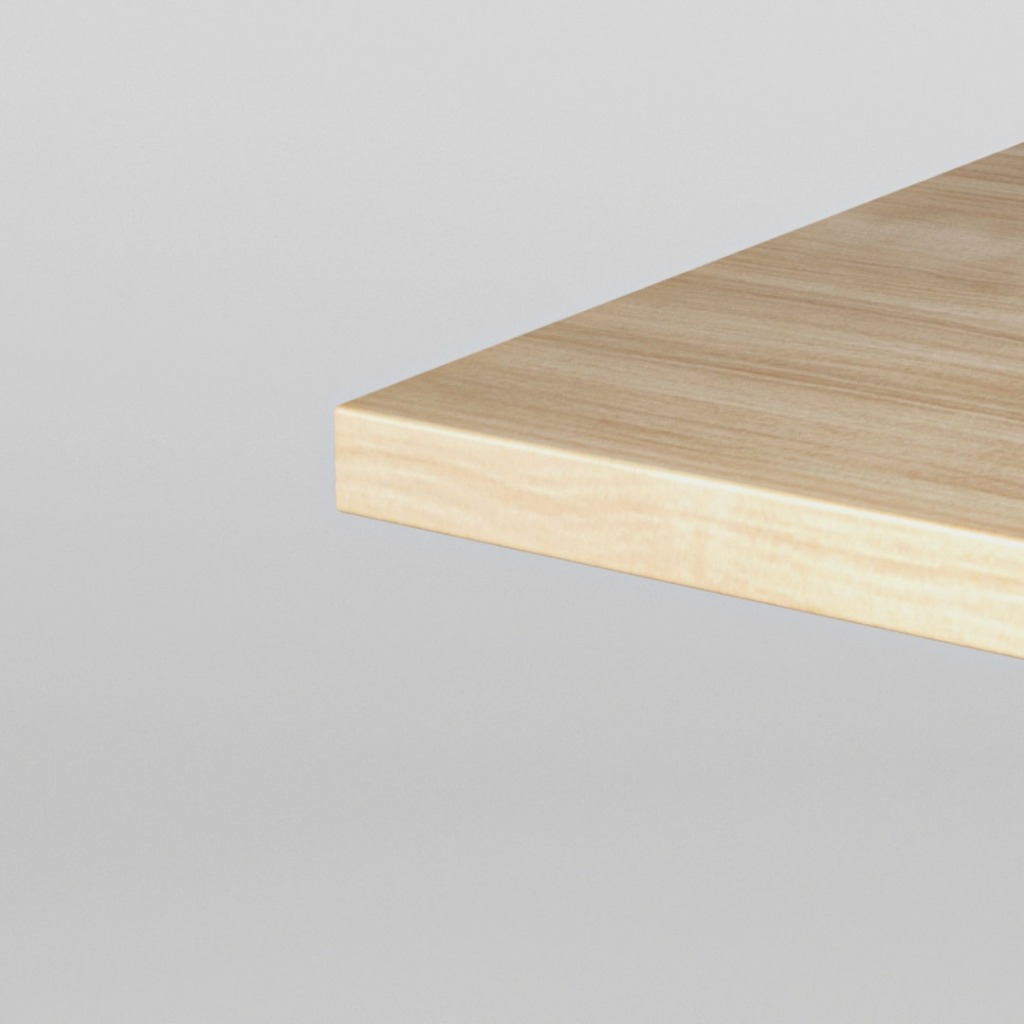 LED Programmable Controller
Our LED hand controller displays the height from the floor to the top of the desk in centimetres.
Program up to four different height settings at the touch of a button. Once programmed the One Touch functions raises or lowers the desk to your desired height with one press of the numbered buttons. Premium solid click buttons will not fray or detoriate over time.
In-built USB charger positioned on the side makes charging devices a breeze,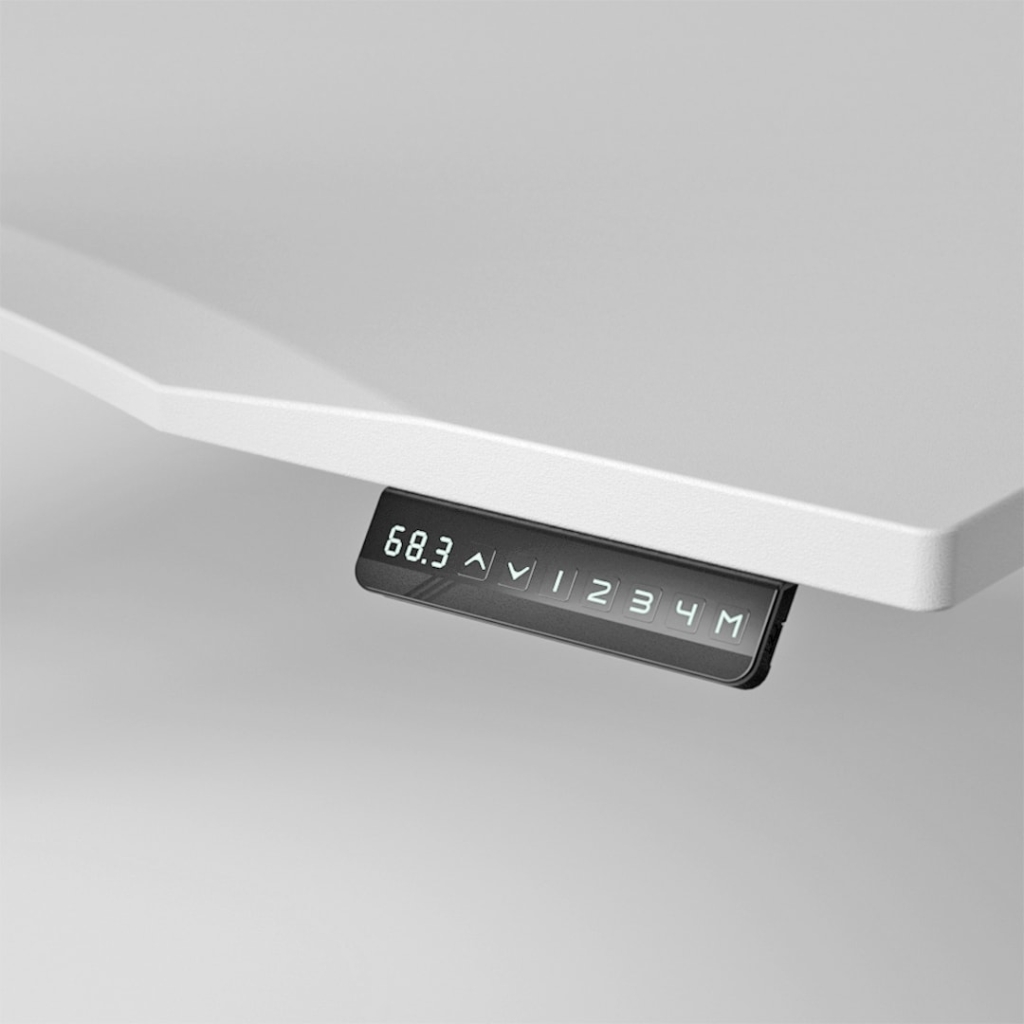 Commercial Grade Components
The Jive frame is engineered from solid steel which provides exceptional stability at sitting and standing heights. In-built proprietary motors are hidden within each leg column and are whisper quiet in operation.
Easily switch from sitting to standing in under 7 seconds at the touch of a button.
Three stage leg column provides maximum height range to suit a wide range of people. The lowest height setting is 62.5cm and the highest is 128cm (measured from the floor to the top of the desk).
In-built levelling pads allow up to 2cm of adjustment on uneven floors.