Fast Lifting Speed 
38mm/second

The BattleStation Desk is built using the highest quality of materials, constructed with a thick and durable powder coated steel frame for enhanced stability, featuring a specially contoured desk top large enough to fit a full tower chassis and styled in satin black for that sleek and menacing aesthetic. Individual motors in each of the desk legs give you ultra fast and whisper quiet height adjustment, going from sit to stand in a matter of seconds.
Note: dual monitors, monitor arm and PC CPU mount are not included.
Contoured Ergo Edge Design
The BattleStation Desk features a special contoured edge and seamless curved design that gives you extra wrist and forearm support for extended battle. With no seams at the edges, it is built to last and won't peel or fray from heavy use.
OLED Programmable Hand Controller
Our OLED programmable hand controller allows you to manually turn the dial to your selected height or program up to three different height settings. Once programmed the One Touch functions raises or lowers the desk to your desired height with one press of the numbered buttons.
Throw away your crusty mouse pad. We've formulated a special surface coating with millions of microscopic light reflecting points, creating the perfect surface for gaming mice tracking and ultimate precision.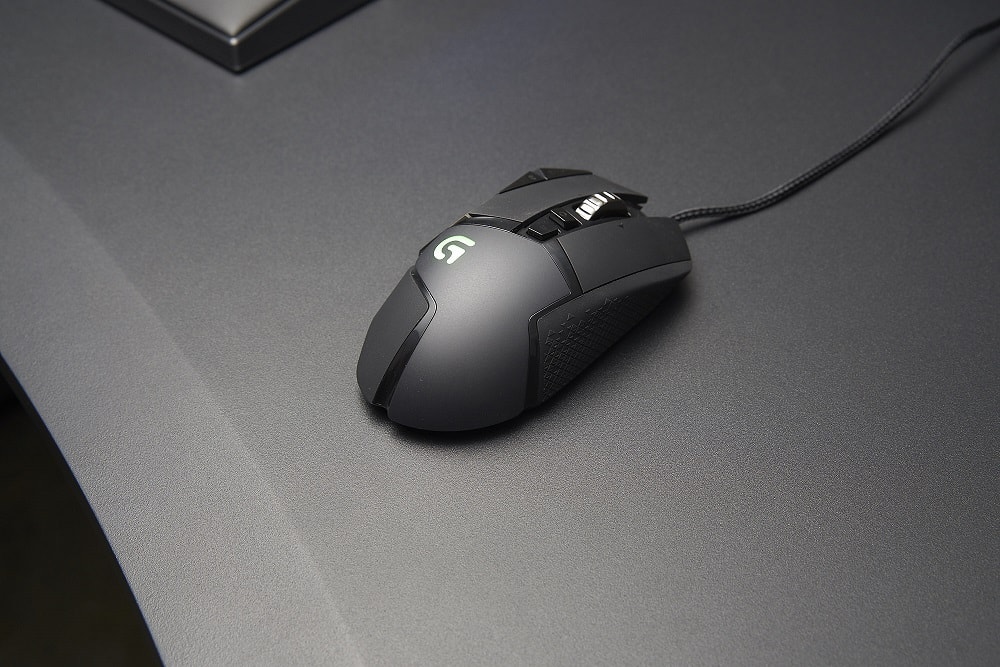 Optional: Cable Management System
A cluttered desk equals a cluttered mind. The BattleStation Cable Management System is a simple yet effective solution that allows you to hold multiple power boards, hide unsightly cables and keeps your BattleStation tidy. Compatible with our XYNERGY modular power system for seamless 'click-in' integration with above desk or below desk GPO and USB charging.
Optional: XYNERGY™ Power System
Neatly and efficiently route cables from your desktop through the removable cable grommets and pass through directly to the cable management system underneath for a sleek and professional setup.